With our fun Interactives & Add-ons, your Broward County event will become an unforgettable experience filled with laughter, challenges, and a whole lot of fun! Discover a whole new level of entertainment that will leave your guests raving about your event for days to come.
Welcome to the world of Inflatable Interactives, where fun knows no bounds and excitement reaches new heights! In this category, you'll find an array of thrilling and engaging inflatable games and obstacles that are sure to take your events to the next level.
From challenging obstacle courses that test participants' agility and endurance to competitive interactive games that ignite friendly rivalries, these inflatables offer a unique and exhilarating experience for all ages. Whether you're planning a birthday party, a community fair, a corporate team-building event, or any other gathering, Inflatable Interactives will leave your guests buzzing with joy and unforgettable memories.
Kids will laugh and play as they navigate through the colorful mazes and conquer various obstacles, fostering teamwork and boosting their confidence. Meanwhile, adults can relive their competitive spirit, battling it out in interactive challenges that demand skill and strategy. These inflatable wonders bring people together, fostering camaraderie and creating a sense of shared accomplishment.
Safety is always a top priority, and you can rest assured that our Inflatable Interactives are designed with the highest standards in mind. Made from durable materials and regularly inspected, you can focus on the fun without worrying about anything else.
So, whether you're seeking an inflatable that complements your existing party package or want a standalone attraction that steals the show, Inflatable Interactives are the perfect choice. Unleash the excitement, laughter, and friendly competition at your next event with these captivating inflatables that are guaranteed to leave a lasting impression on everyone who participates.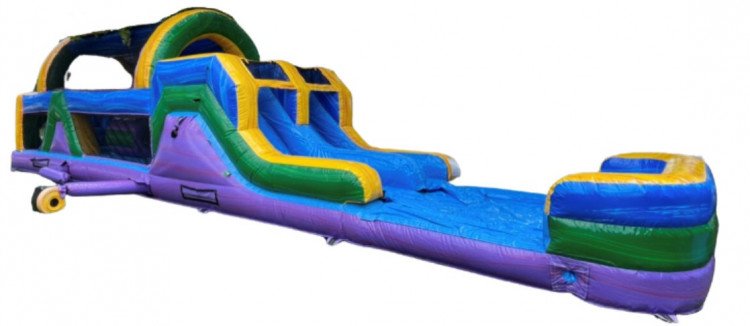 46ft Midnight Run Obstacle Course
from $325.00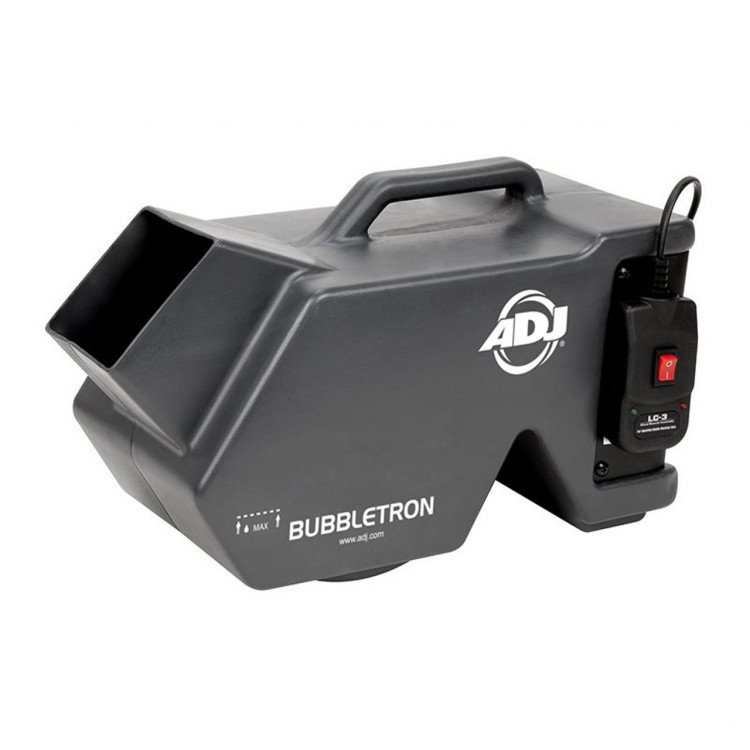 Bubble Machine
from $50.00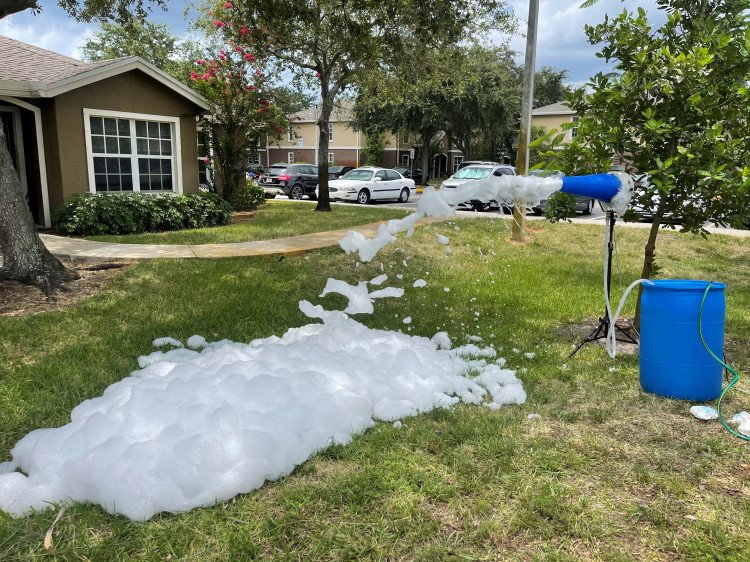 Foam Machine
from $250.00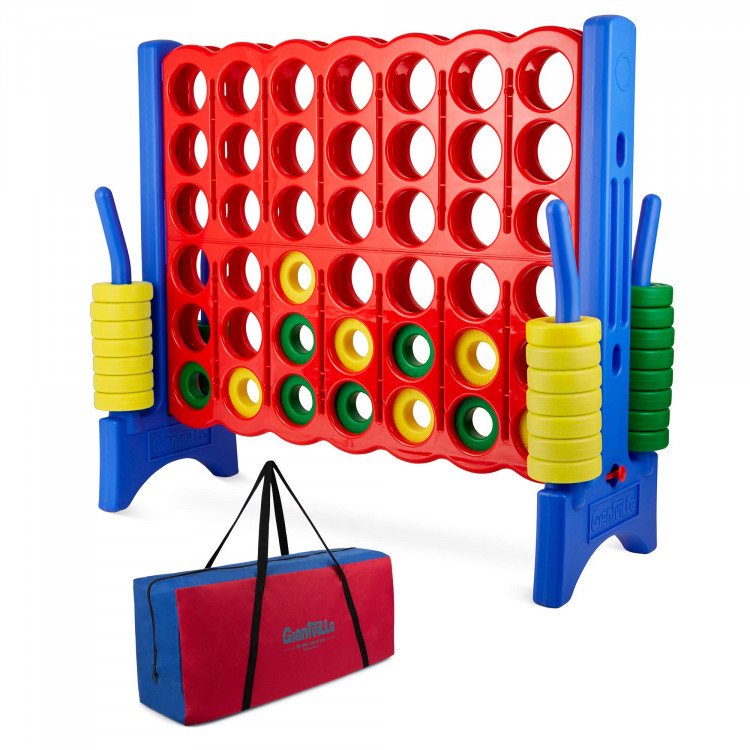 Giant Connect 4
from $50.00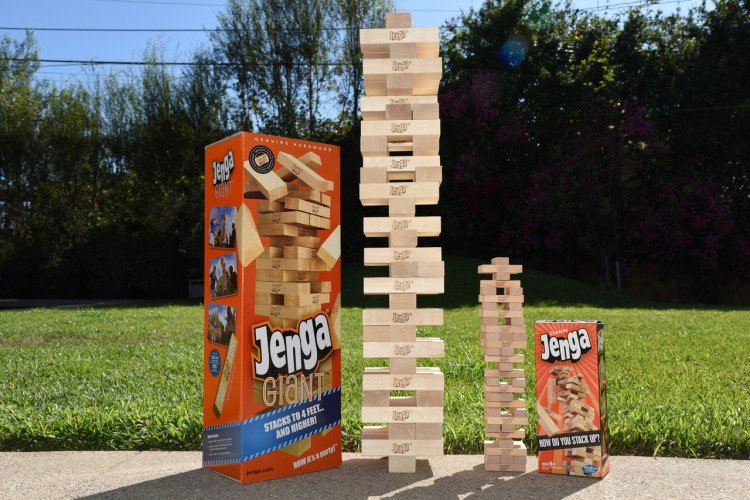 Inflatable Axe Throw
from $150.00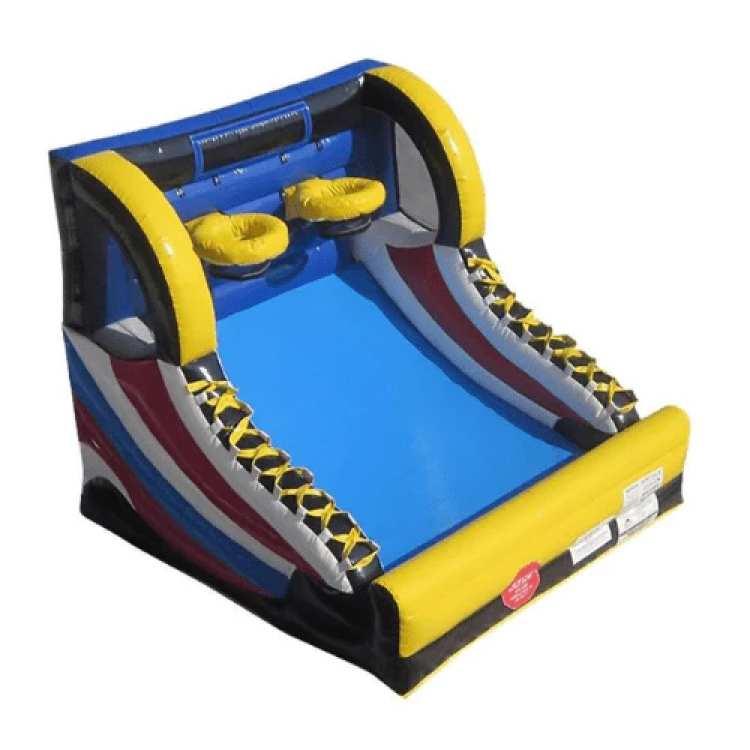 Inflatable Basketball
from $150.00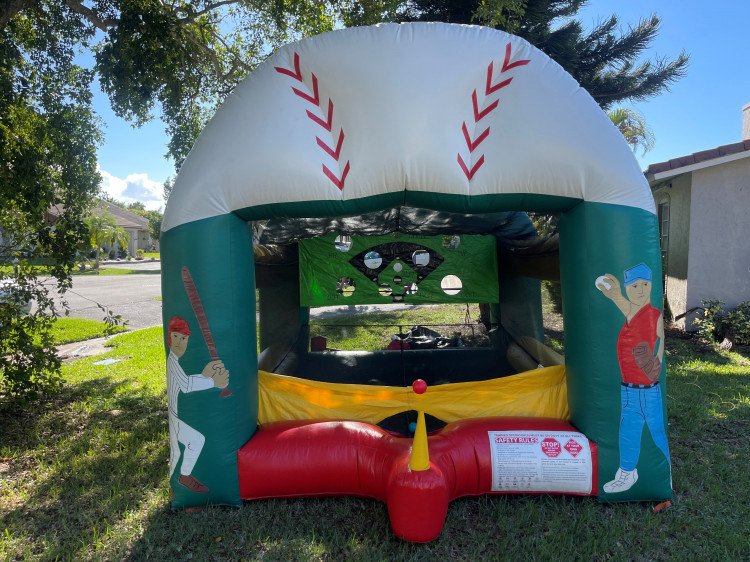 Inflatable Tee-Ball
from $150.00